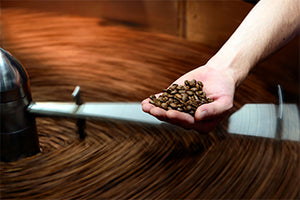 Handcrafted Coffee
Vaneli's is a small batch custom roastery specializing in the highest level of quality coffee and fine espresso blends. Our focus is to source the world's finest coffees and roast them with care to bring out the full flavors and aromatics that great coffee beans demonstrate.
Shop Now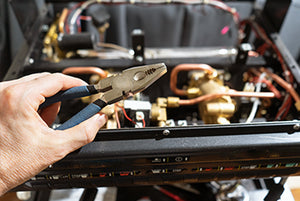 Service & Leasing
Our service technicians are factory trained and have experience in repairing all makes and models of espresso machines, coffee brewing equipment and grinders. We strive to provide our customers with state-of-the-art brewing equipment and follow that with outstanding service!
Contact us for Info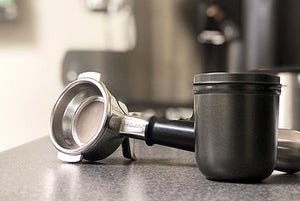 Equipment & Accessories
As designers, manufacturers and distributors of some of the finest espresso related equipment and supplies available, we are happy to help you make informed decisions based on our decades of experience in the specialty coffee trade.
Shop Now
Testimonials
We love Gene and his team of professionals! Always on time! Always professional and nice. Thank you for being there for us from day 1!

Alyona H.
I really can't say enough good things about Vaneli's. In truth, my espresso machine hasn't operated so well in years! This is the best repair/service experience I've had in 10+ years.

Steve D.
I have drank coffee all over the world and Vaneli's is the best. Their Blend of the Opera is incredible. As they say, 'Try it. You will like it.'

Tom B.
The friendliest staff and really amazing prices! Probably the most wonderful coffee experience I've ever had.

Kimberley W.
Everyone here is so knowledgeable and it definitely shows. I will be coming back with my family.

Kay H.
If you are looking for amazing coffee or accessories, this is the place to go.  The customer service here is top-notch, it was a great experience!

Traci A.
We worked with Gene to pick an espresso machine for our home.  He is incredibly knowledgeable about machines, roasting, grinders and espresso beans. We have loved our Butterfly!

Richard R.
I stumbled on this hidden gem by accident. I will definitely be back for more spectacular coffee and AMAZING customer service! 

Stella K.
Amazing customer service. Everyone is incredibly knowledgeable, helpful, and patient. There are so many different varieties to choose from!

David G.
Location
Our Store
4125 Delmar Avenue Suite 2
Rocklin, CA 95677

(866) 482-6354

Mon - Thu: 8am - 4:30pm
Fri: 8am - 3:30pm
Sat - Sun: Closed
* Offer valid on coffee orders in the US only. Excludes tea, syrup, powders, equipment, accessories, and gifts.