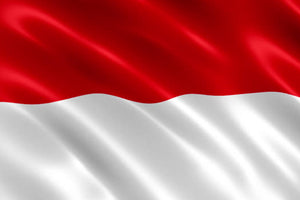 This certified Grade 1, Triple Picked Sumatran offers an earthy aroma with a creamy body and notes of dark chocolate and citrus.
Get FREE SHIPPING* on coffee orders of $45 or more, no code needed!
* Offer valid on coffee orders in the US only. Excludes tea, syrup, powders, equipment, accessories, and gifts.